Where Science Meets Fashion
Barnet is committed to finding, developing, and presenting fashionable cutting-edge technologies, concepts, ingredients, systems and formulas to our customers.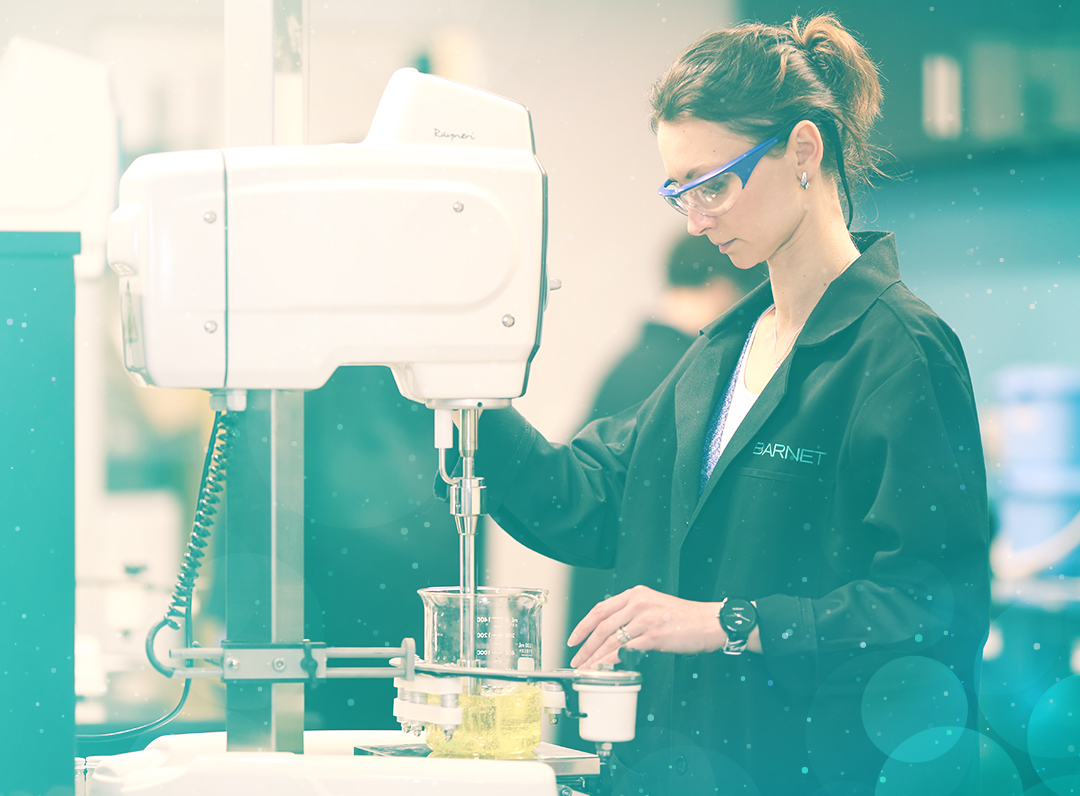 Innovation & Consultation
Our approach for almost 35 years is customer focused and consultative. We offer a line of highly scientific, well tested, conceptual Biological Active Ingredients and innovative System Formers for unique, on trend textures.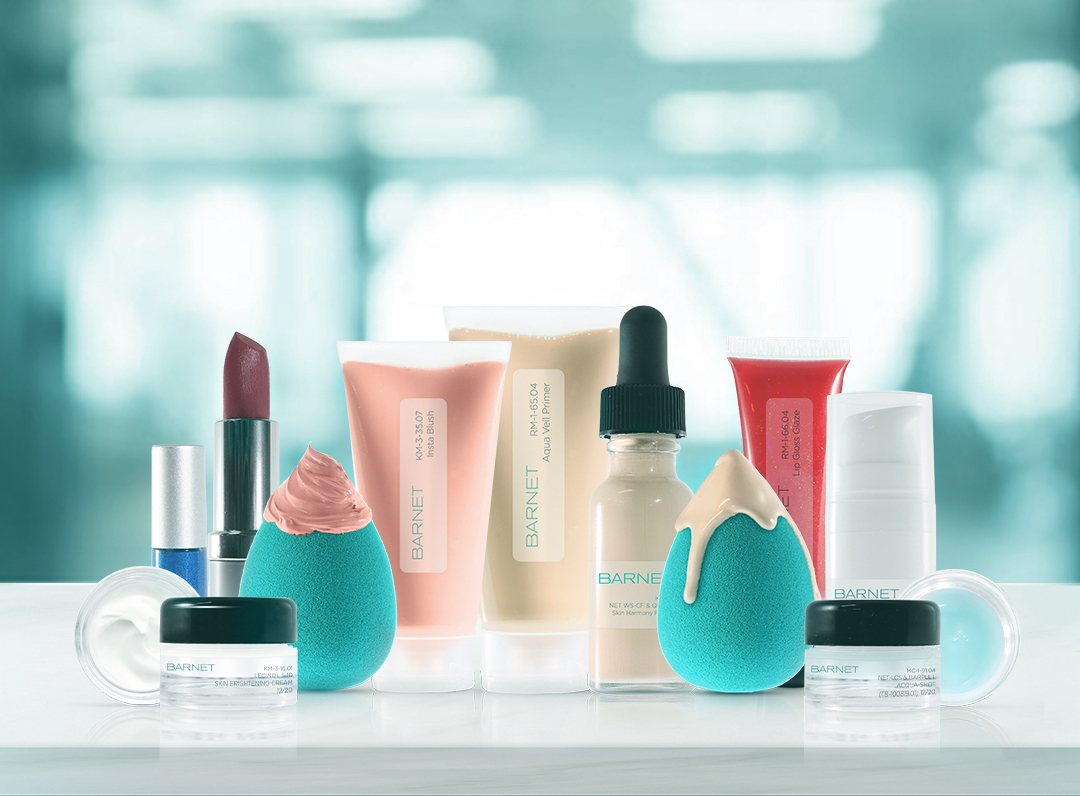 Global Innovation Center
The Barnet Global Innovation Center's chemists will guide you on ingredients, product formulation and scale-up, and other best practices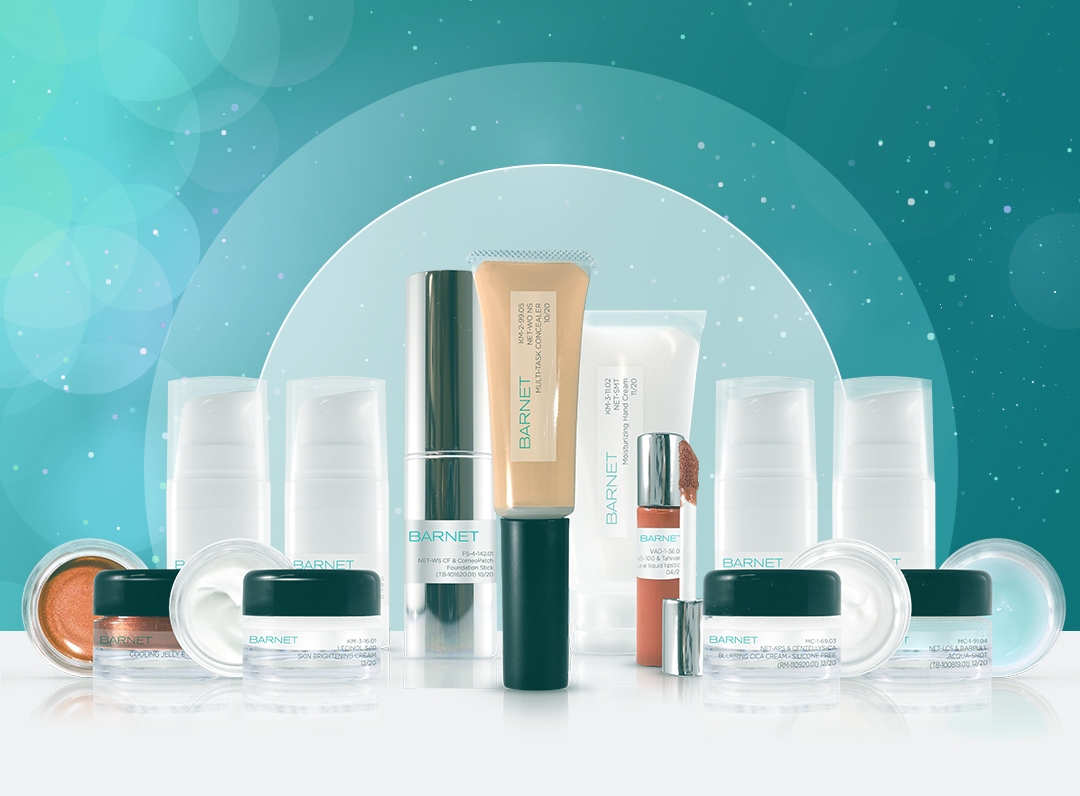 Formula Library
Our starting formula library contains over 100 starting formulas to showcase Barnet's concepts, trends, and technologies. Meant to inspire, the formulas include skin care, color, sun, and hair care.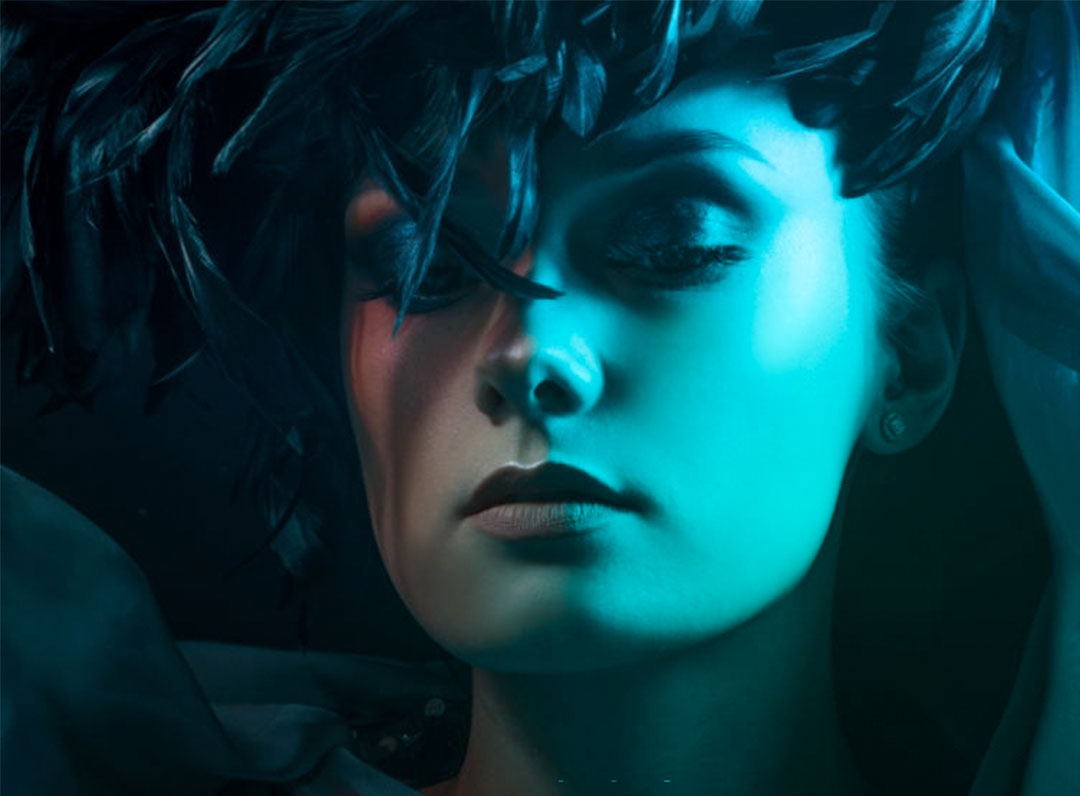 Trends Authority
We offer leading edge trends information from around the globe with a special focus on Asian trends. This information is presented in a variety of conceptual presentations and starting formulas.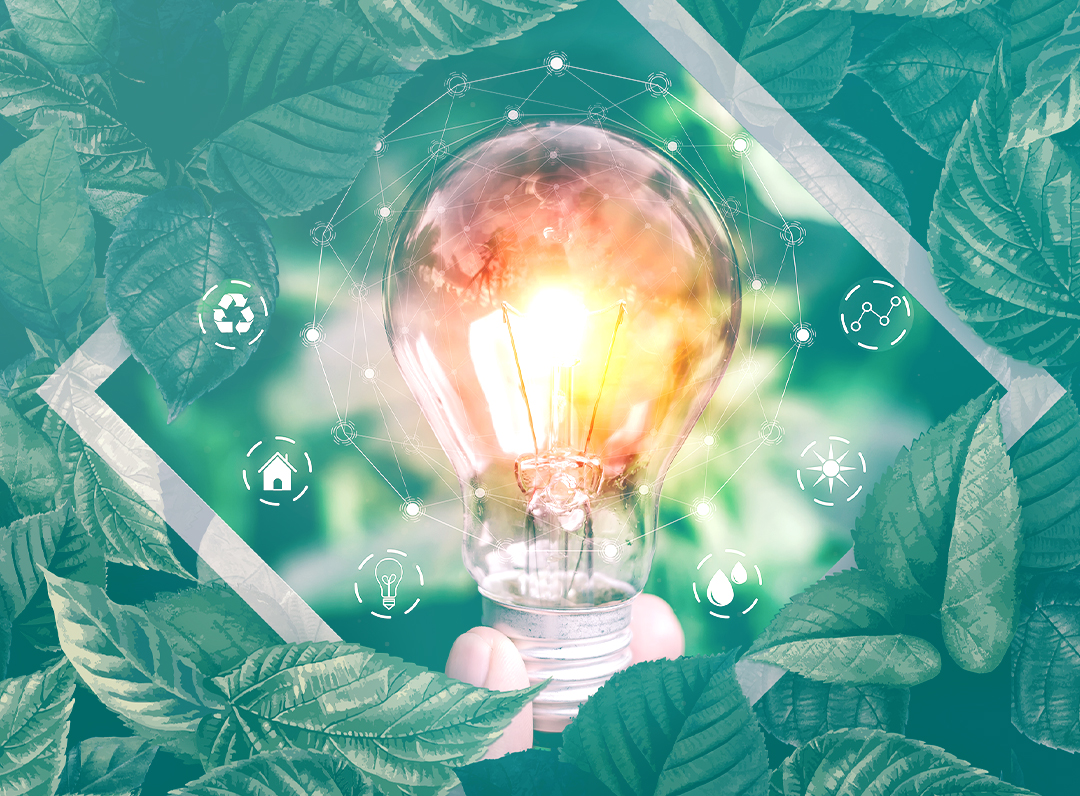 Corporate Social Responsibility
Barnet Products is committed to conscious progress of environment sustainability and social responsibility through our CSR Initiative.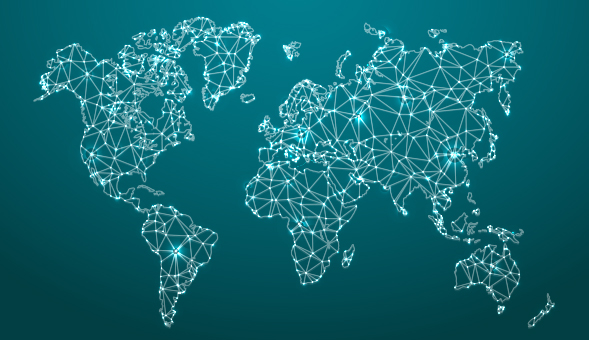 Global Compliance
Our Global Compliance and Regulatory Affairs team ensures that Barnet ingredients adhere to today's changing landscape of global cosmetic standards and meet individual customer requirements.
Global Logistics
Our logistics program is designed to support customers globally. We currently operate in 6 continents and over 30 countries. The global operations department is dedicated to supporting the needs of customers regardless of location.