Global Innovation Center
The expert chemists of the Global Innovation Center have over 100 years in combined laboratory experience. Tap in to their deep knowledge of all ingredients, best practices and formulation guidelines.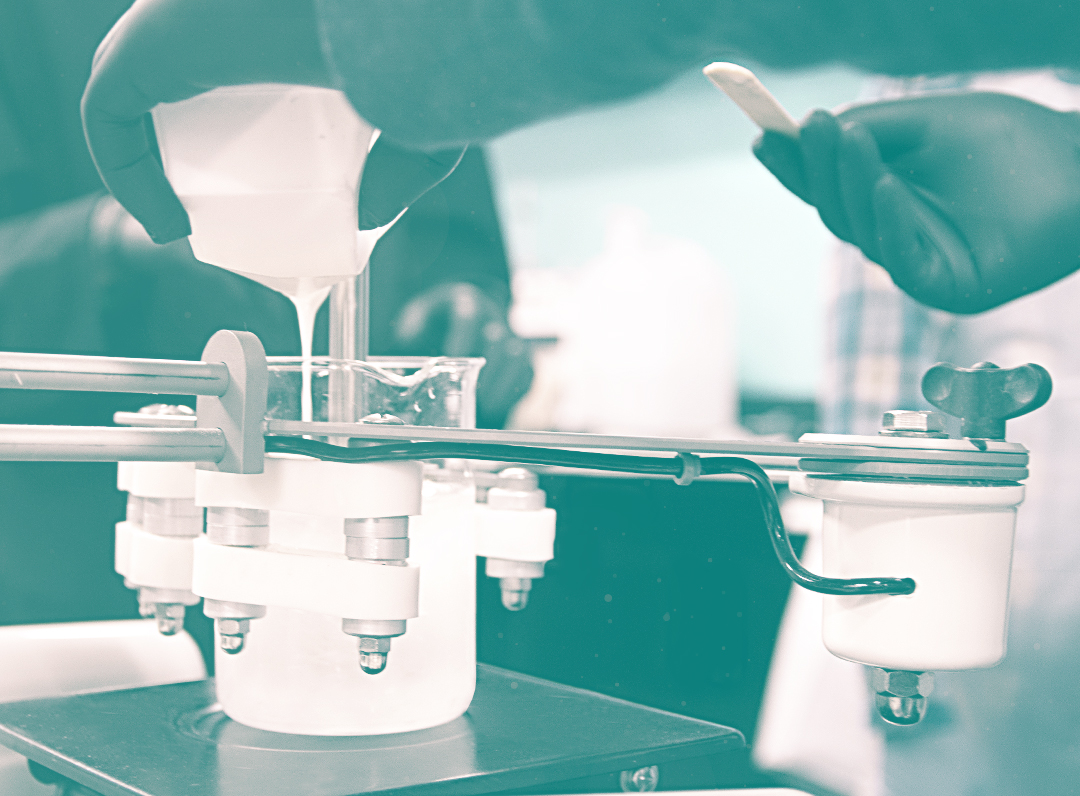 Expert Product Knowledge
The Global Innovation Center (GIC) team conducts in-depth evaluations of all Barnet ingredients to understand formulating best practices and establish formulation guidelines and instructional resources to support customers throughout the formulation process.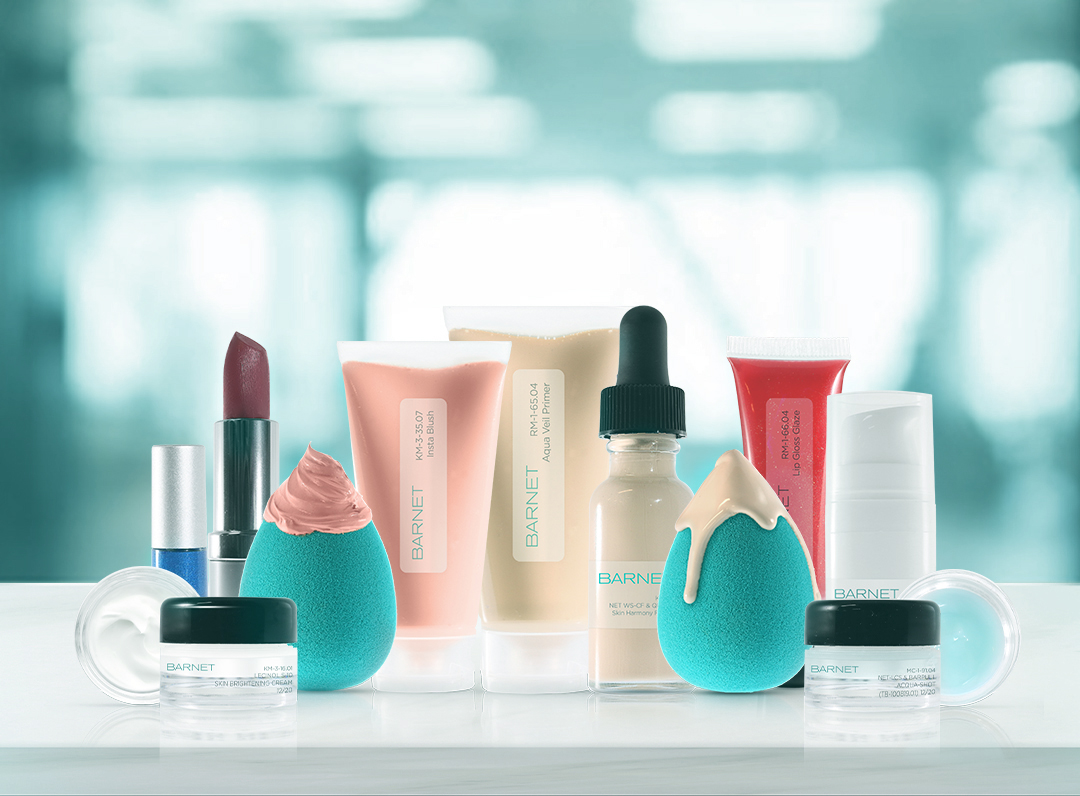 Formulation Guidelines & Starter Formula Creation
A starting formula library containing over 100 starting formulas to showcase Barnet's concepts, trends, and technologies. The customizable starting formulas are developed in house with supporting stability data. Designed to inspire, the formulas include skin care, color, sun, and hair care.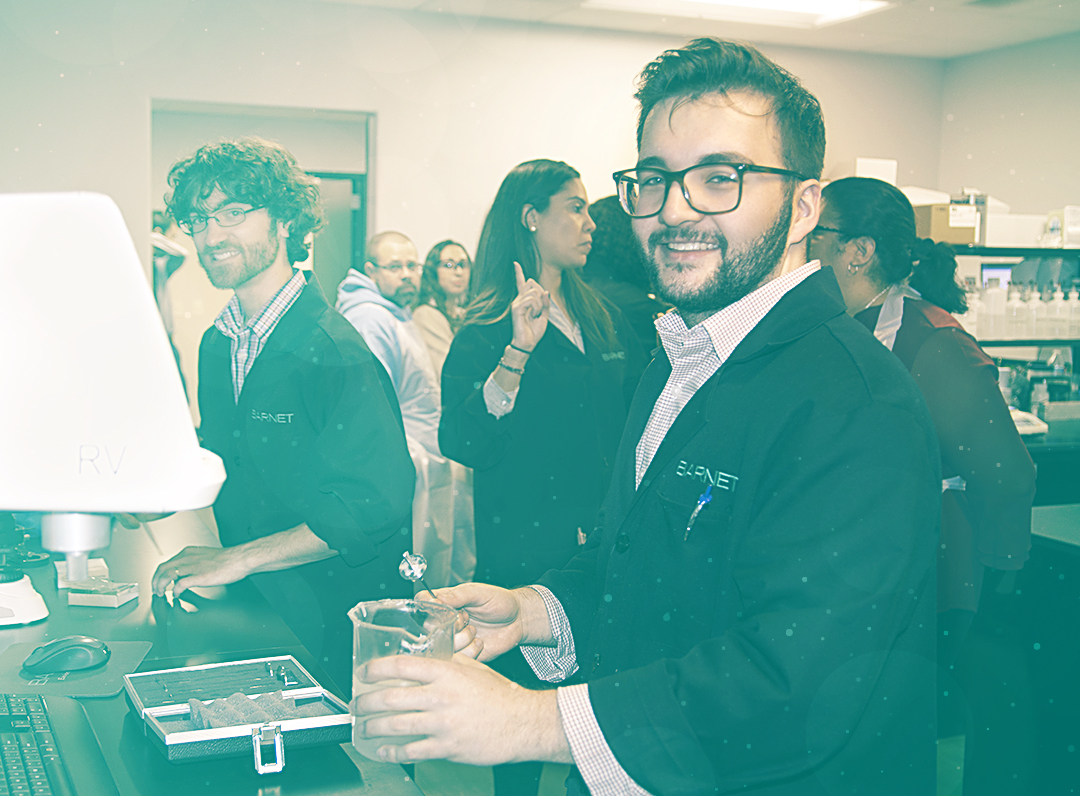 Lab Training
Hands-on basic training on emulsion theory related to Barnet's line of System Formers, applied training on concepts and trends and personalized training either in person or virtually.
Sign In for Details
Registered users get access to full product information and related resources:
Specifications & Data Sheets
Videos & Presentations
Starting Formulas